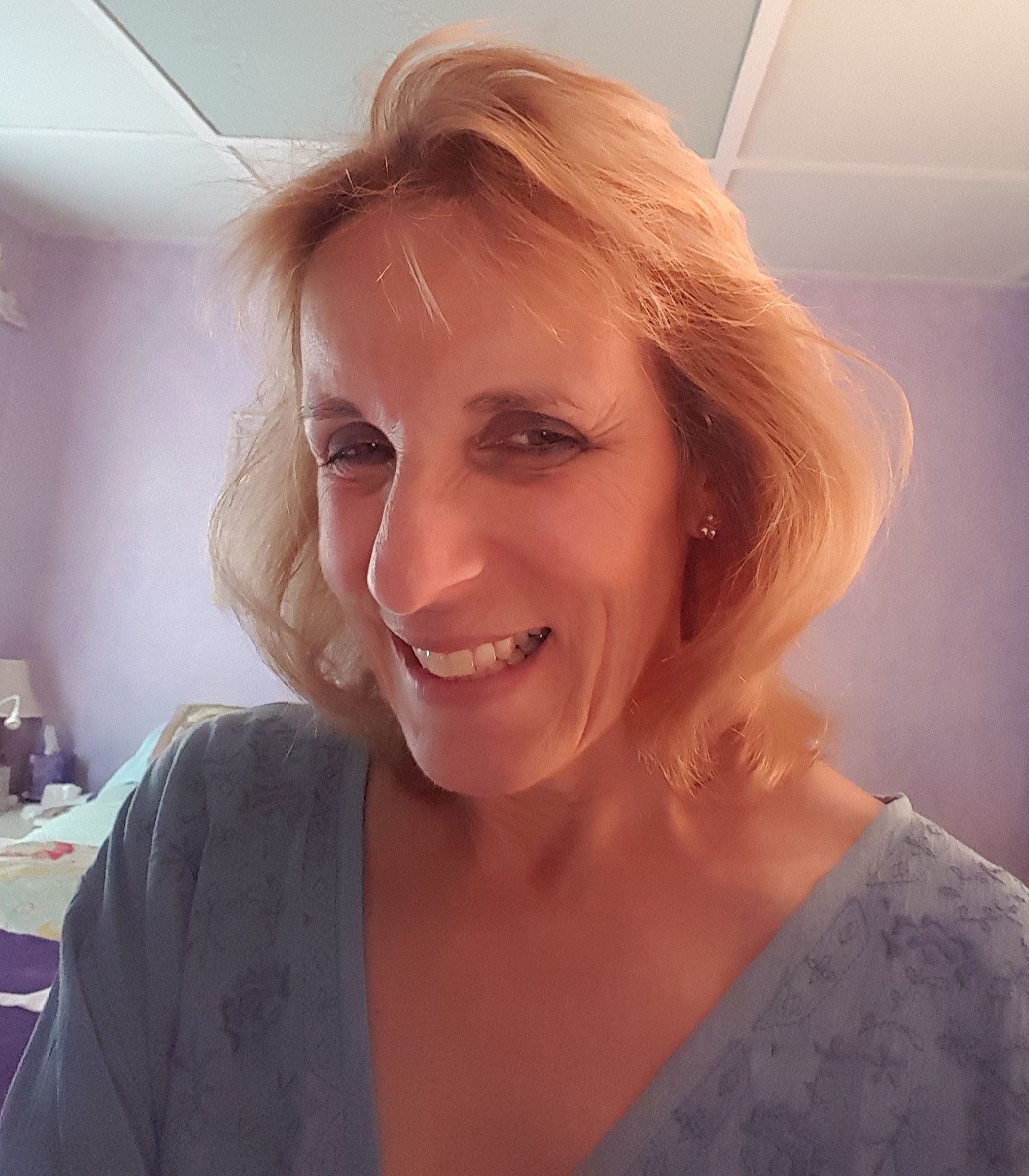 As a graduate of New York's Fashion Instuture of Technology. Betty Buffin has been a professional painter for nearly 25 years!. She has a true passion for her craft it shows in her dedication in running her lucrative painting business.
Her paintbrush has embellished many private homes, medical offices and restaurants. Betty welcomes the challenge of transforming a lifeless wall into a custom tailored work of art!. She has skillfully produced imaginative masterpieces ranging from a realistic football arena to 4ft x 5ft panels depicting ancient Greece for a church project.
Betty's newest creations have been painting custom glassware!. Her last count was over 100 one of a kind painted wineglasses. Each one tells it's own story and no two are alike!. There is no end in sight to what the world will see and Betty will develop every project to its full potential!!